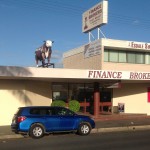 We understand that every business – and every equipment finance purchase is unique.
That why one of the Equipment Finance Rockhampton team at Esdale Sinclair & Associates will meet with you to find out your equipment finance requirements now and in the future.  We work to understand your business and then with our expertise determine which financier is suited to provide the finance based on your business and the type of equipment you are purchasing.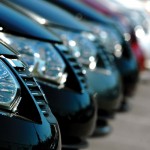 Our Financing Options
We offer our clients a wide range of financing options from major and boutique financiers for vehicles, agricultural equipment, livestock leasing,  trucks and trailers,  plant and machinery, renewables (solar, lighting etc.),  earthmoving and construction, mining, imported equipment plus many other equipment types.
We discuss our wide range of finance options that includes  Specific Security Agreement (formerly Chattel Mortgage), Hire purchase, Rental, Operating  and Finance leases.
Why Choose us?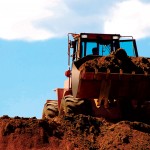 Our aim is to build long term relationships with our clients by providing them with  expertise and access to a wide range of Equipment Finance Products. This experience and product range enables us to be able to offer you:
Structured Equipment Finance transactions that are suited to your business requirements;
Additional options compared to what one financier can provide.  We have access to a wide range of Financiers include core financiers (the major Bank's) and a number of boutique lenders who specialise in assets that a Bank would generally not finance without additional security.  We can provide finance for most assets used by businesses.
The ability to be able to fund equipment that would typically require additional security;
In most cases we can free up security held to be better used for core banking requirements.
Our success is firmly built on personalised service and a reputation for providing clients with individually tailored financial packages.
Whether you have one piece of equipment to finance or several please contact  our Equipment Finance Rockhampton team to see how we can help you.